I write about the University of Nebraska-Lincoln.

Higher education. Research. Outreach to Nebraska. UNL is an incredible place full of interesting people doing astounding work that impacts the world.

And I get to work here.
★
More #Huskers love from @itsgabrielleu http://ow.ly/apMlw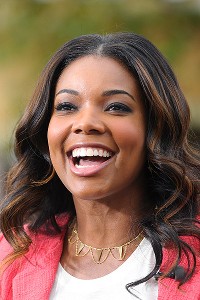 "I've been a Cornhusker fan since birth…"
★
#UNL alumnus Budig says invest in higher ed
Gene Budig (UNL '62, '63, '67) a university president by the age of 34, led Major League Baseball's American League. 
Today, like President Obama last night, Budig had something to say about investment in higher education in an Omaha World-Herald column.
Good to see Dr. Budig still has his eye on the important work being done at American universities. More on his life and career in this Nebraska Magazine feature from the Summer 2010 issue.
Go Big Red.